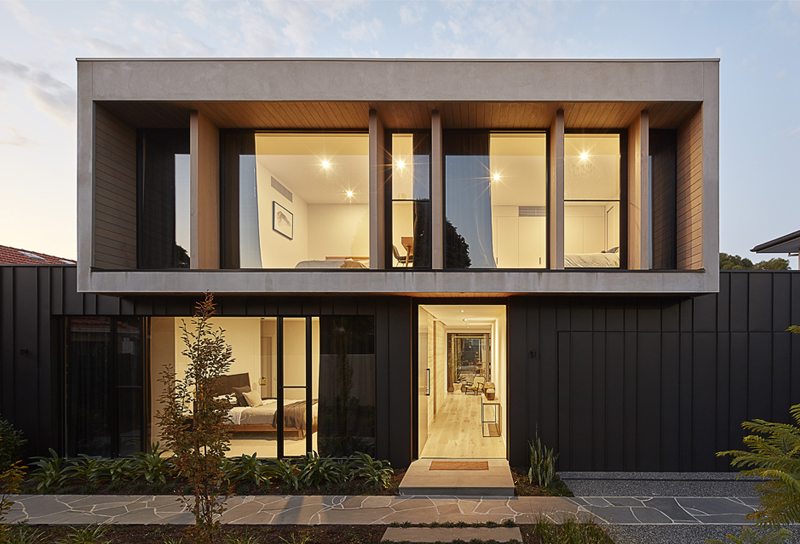 T-A Square is a full service, award winning architectural studio renowned for its multi residential projects & its balanced understanding of design and commercial considerations.
AUSTRALIAN EXPERISE, GLOBAL UNDERSTANDING
T-A Square offers a unique opportunity for overseas investors and clients looking to develop property in Australia. We possess a natural understanding of the design and commercial requirements of our clients, which involves hands-on collaboration with our clients, cross-disciplinary dialogue, industry-leading design thinking, an in-depth knowledge of constructability and costs, and a strong commitment to sustainable design. We also have the local connections to ensure the successful delivery of each project.
COMPREHENSIVE SERVICE, COLLABORATIVE APPROACH
Our clients enjoy the benefit of our complete service offering, with everything taken care of from beginning to end. Our design solutions are tailored specifically to be cost effective and provide better returns. We are capable of aligning budgetary parameters while maintaining quality and scope, due to the extensive construction and cost knowledge within our diverse high calibre team. As a dependable Australian presence for our international clients, we often go beyond architectural services to provide value added services such as project management, marketing and other parts of each project's process. Our team is driven, dynamic and commit- ted to creating timeless projects of distinction.
FLEXIBLE DESIGN, UNIQUE OUTCOMES
T-A Square designs each unique project according to its brief, budget, and context. Each design we conceive is an opportunity to respond intelligently to a unique set of circumstances and to redefine the existing built environment. Our design is unique, simple, contemporary and appealing, governed by principles of elegance, efficiency, practicality, and sustainability. This means our design has lasting appeals not only to end users for its aesthetics and practicality but also to our clients for its enduring value.
Expertise.
Our clients enjoy the value of our complete service offering, including interior design, landscape architecture and on-site contract administration. Beyond our own staff, we work with trusted collaborators who have been proven to deliver for our projects. Although we are known principally for our residential architecture, we work across a number of sectors. By not limiting ourselves to any one scale or style of design, we are able to o er a richer experience is richer and an overall higher quality of work. Within each sector, we have designed a wide range of buildings and spaces
ARCHITECTURE
_ Feasibility studies
_ Concept & sketch design
_ Townplanning
_ Masterplanning
_ Permits & licences
_ Interior design
_ Contract administration
INTERIOR DESIGN
_ Private homes
_ Townhouses
_ Apartments
_ Offce Fitouts
_ Warehouses
_ Hotel & Resorts
_ Cafe & Restaurants
_ Retail Design
_ Education facilities
_ Religious buildings
PROJECT MANAGEMENT